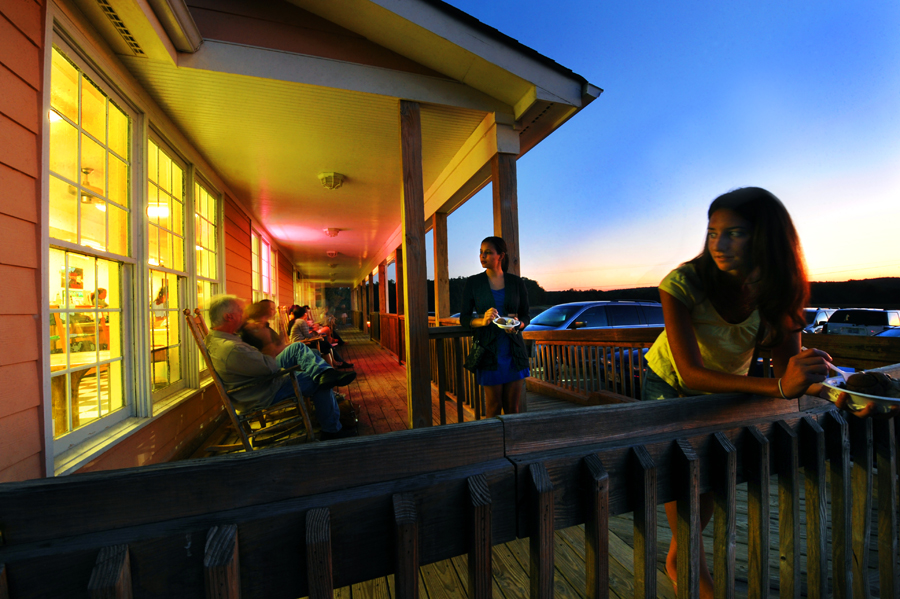 Home to Chapel Hill and the University of North Carolina, Orange County is more than just Tar Heels and academics. Beyond the flurry of scholarship and sports and the main thoroughfares in the towns of Carrboro and Hillsborough lies a rural landscape dotted with an array of working farms. Visitors have an incredible opportunity to learn about farm life in a fun and educational way that is truly memorable.
The Orange County Economic Development Department works directly with local food producers through their agricultural division which supports the creation, continuation and expansion of agricultural businesses within Orange County for the benefit of all its residents. In addition to manpower, the county is also developing the resources that will provide real growth opportunities to start up Agri-industry companies.
Orange County is one of the few North Carolina counties where agricultural enterprises, many geared to local markets, are increasing in number; that through its Lands Legacy Program to protect farmland and open-space, the Breeze Farm training facility, its annual Agricultural Summits, and other efforts Orange County is a leader in building a robust local ag economy.